Self-introduction
work experience and personal value
Nice to meet you! My name is Chen and I am from Taiwan. Thank you for visiting my page. I have been learning opera and piano since the age of 10, which has helped me become a highly disciplined person
I am always asking myself what I want in the future, and I pursue the meaning by visit many art gallery and museum around the world (include LOUVRE, Van Gogh Museum, Magritte Museum, Setouchi Triennale, Guggenheim museum in Venice ), this experience gives me a chance to become an art critics after I wrote many article online.(company profile)
As I am interested in the international environment and want to challenge myself, I become an chief editor of only Chinese cultural magazine in Cambodia and work as Media Project Manager to cooperate with design department and all international brand in Cambodia.
Due to the interpersonal network I build in 8 years, I got a chance to work in the Europe Immigration industry and learned Business design.
Now I want to improve myself in the master degree of Service Design, I believe we have to change from product based economy to immaterial world, provide service as economy. We can use technology to achieve many things and change social, commerce worlds.
I constantly improve myself by learning different fields of knowledge include Blockchain ,Tech and XR, Psychology and Future thinking, Programming language and IoT, Machine Learning and Artificial intelligence
I believe we can have better future together by connecting right people and doing the right thing, I am highly autonomous person willing to learn, cooperate and work under pressure in order to develop new skills and provide benefit to company.
2022 marks as 10 years Milestone after I decide to explore the world, I did keep my promise to explore the world and work in 3 different countries, connecting many industries, keep improving myself by self-learning,up-lifting my skill and finally, I am now studying Service design Master degree from 2021 Oct to 2023 June.
I believe the combination of tech and service design can maximize the value of every company and make everyone have a better future, my life goal is to solve more social and business issues with the power of design.
------------------------------------------------------------------------------------------------------------------------------------------------------------------------------
My impact on jobs:
Media in Cambodia: 2 million USD contract negotiations for companies from Japan and China, change how Foreigners see culture in Cambodia and improve communication between the local and foreign companies in Cambodia.

EU immigration: Through Business design, I bring 8 millions USD to the business development team in the Golden Visa Program
My activities outside of university:
Managing Board : Partnership Manager in Girls in Tech Finland - kuanhui.chen@girlsintech.org ( GIT intro: McKinsey and Girls in Tech )
SDN Next Gen Conference 2023 As the team leader of the Concept and Experience team, I collaborate with the Partner, Speak, and Marketing Visual team leads. My role involves overseeing a team of 11 members located across the USA, Europe, and Asia and bridging with the PM team from Service Design Network Young Talent Board and Taiwan SDN Chapters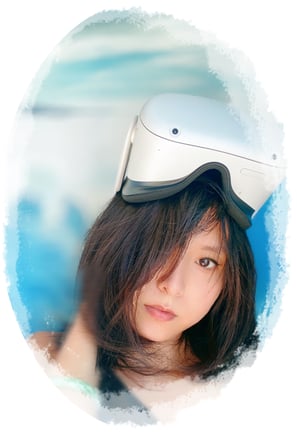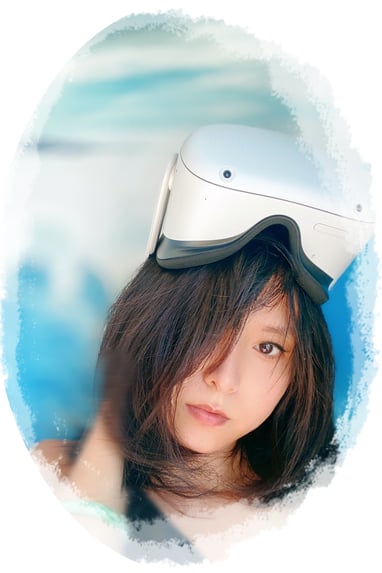 I am INFJ-A (checked in 2019 and 2022, still the same)
Traits: Critical thinking, problem-solving, self-management, active learning, resilience, stress tolerance, and flexibility.
movie: The Lord of the Rings, Arrival
music: The Beatles, Nightwish, Chopin
habit: yoga, meditation, diving, podcast, try new tech
Something interesting in life: