Digital Service Design
Strategic Service Design
Service for tourism company
As the world begins to emerge from the pandemic into an unknown future, this is a project using digital solution to solve the problem of tourism in Lapland?
How can we use XR technology to provide the service which can create a sustainable impact on tourism in Lapland? How can we help Apukka develop a strategic service design ?
The Voices of the Users – How Technology Can Help in Co-Innovation
SinCo focus on how co-innovation with users can be done in the public sector, and how the service design tools – service prototyping in specific – are able to help in doing this.
How do we improve the SinCo Service and find the solution for stakeholder to overcome the pain point?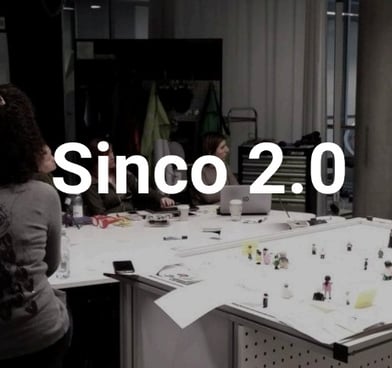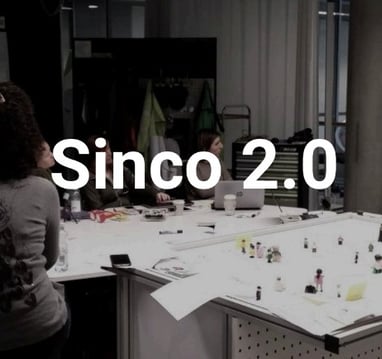 Through a system that causes littering and produces litter
A system that addresses consumer needs without waste production
1.design circular approach involve in our communities
2. Connecting already involved stakeholders for cooperation
3. From the existing initiatives (such as Litterati), evolve additional creative initiatives.